1966 Park Lane Convertible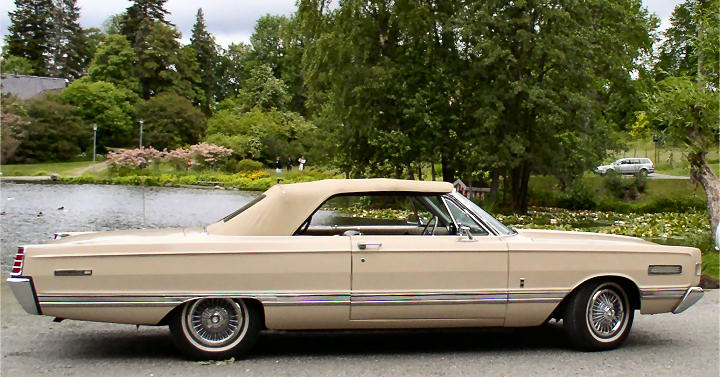 Owner: Gry Anett Stordahl
P
roduction # 1,944.
This car has DSO 84 (Home Office Reserve)
Motor - Trans: 410 - C6
Optional equipment: Power steering, Power drum brakes, tilt, Cruise, Aut. headlight dimmer, Air condition, tinted glass, Power side windows and vent, Power seat, AM/FM radio, Studiosonic, Power antenna. 8 track stereo player, Cornering lights, Wire wheelcovers, Door edge guards, Gas door edge guard, Safety check panel w power door lock , wire wheel covers, right hand outside "dummy" mirror and more.
I have been the owner of this car for 25 years now, and I think it will stay here for another 25 years. I love this car!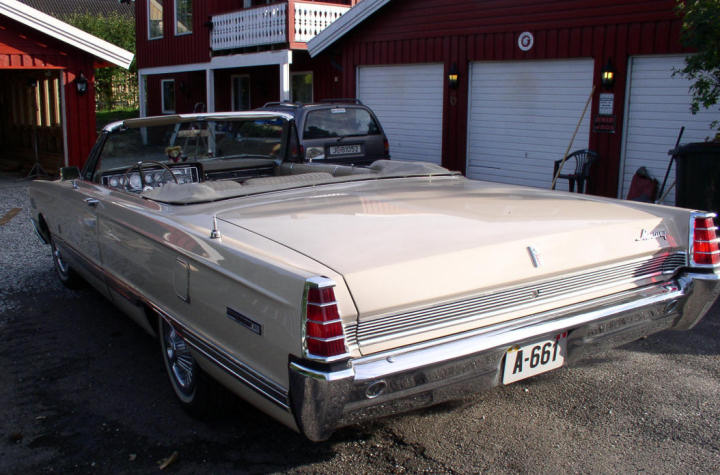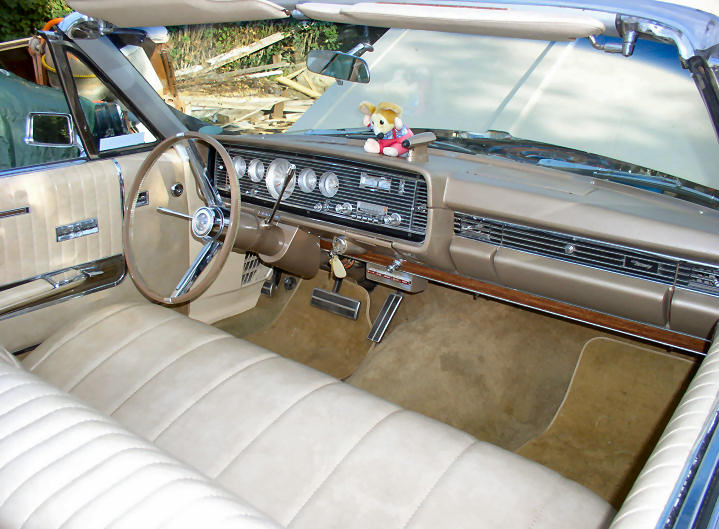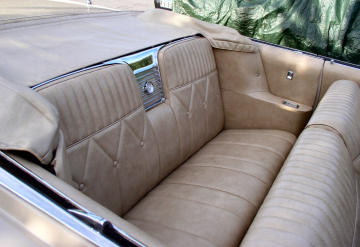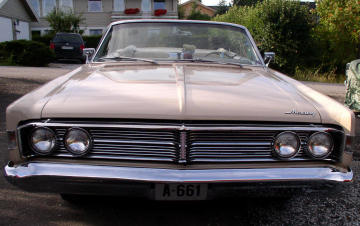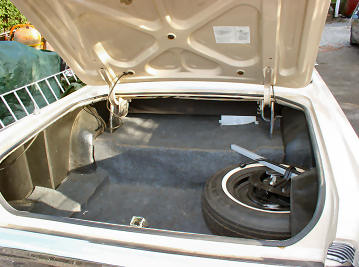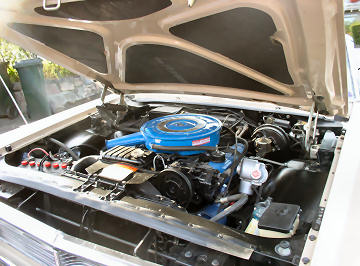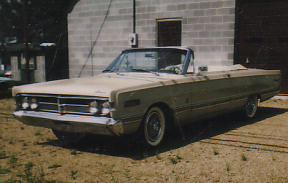 This is how the car looked in 1980.